I recently worked with The Basement on this campaign for

CADE: Colorado Alcohol & Drug Education
 to highlight the dangers of #hustleculture. The campaign features fake adverts for 'the society of success' which I was asked to deface :) 

Misuse of ADHD medication and other stimulants in order to work harder and longer is a growing problem in The States and elsewhere, as futile attempts to win the rat race become ever more damaging to mental and physical health. 

The campaign encourages people to slow down, take time for themselves and ultimately do less. It's a sentiment i couldn't be more on board with. 

There are of course, those people for whom something resembling hustle culture isn't a choice, due to various socio-economic factors. This campaign isn't aimed at those people, rather people who don't *need* to stay up all night striving for more, but do so because the culture tells them they have to.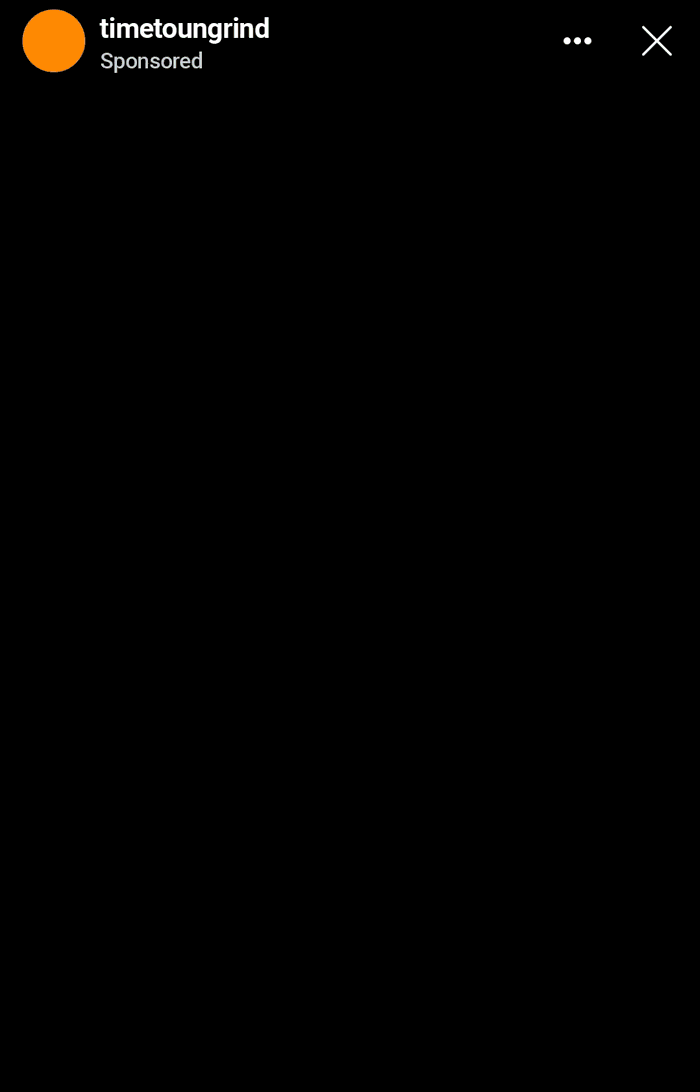 Thanks a lot for taking a look 
Executive Creative Director: Noah Sarff
Creative Director: Uriaha Foust
ACD: Michael Thaman
ACD: Burton Runyan
Designer: Chase Mitchell
Copywriter: Lexi Warren
Web Developer: Paul Shreve
Animator: Joseph Cross
Audio Post House: Earshot Audio Post
Agency Producer: Kaylee Bonneau
Account Lead: Mallory Doyle
Media Director: Liz Robinson
Portrait Illustrator: Nabil Nezzar - http://www.nabilnezzar.com/
Sticker Illustrator: https://www.behance.net/KATEEBAG222c?locale=en_US