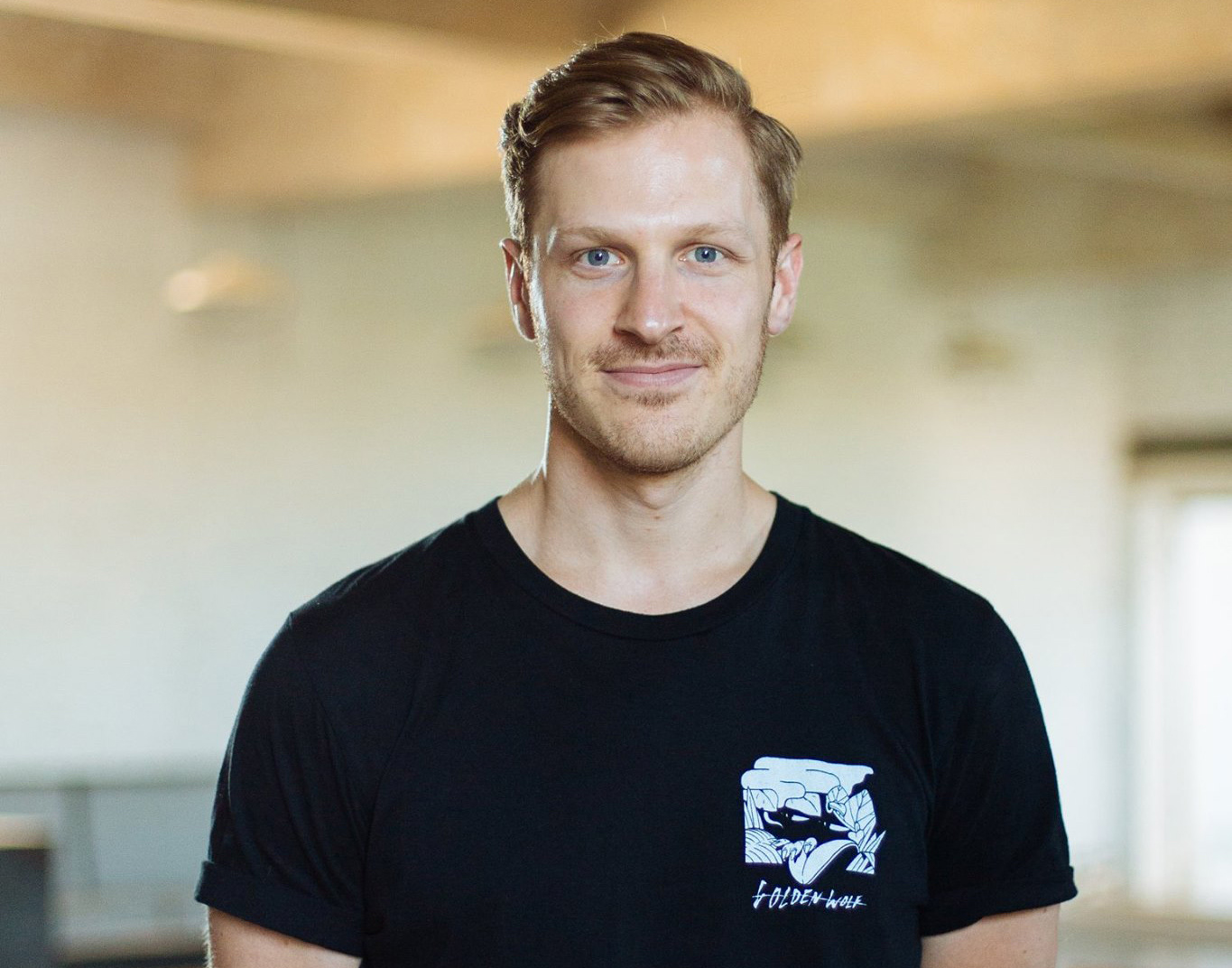 Tobias Hall is a freelance illustrator, letterer, designer and mural artist working out of London.
Having initially started out life as a conceptual illustrator, Tobias started working with typography and lettering soon after graduating in 2010 and hasn't looked back since. His versatility has meant he's been lucky enough to work on an eclectic mix of projects for a growing list of international clients.

When he's not writing in the third-person, Tobias likes to draw stuff inspired by the music that he listens to or things that he reads.
The Rolling Stones | YouTube | Cadillac | Bombay Sapphire | Warburtons | Toyota | Mount Gay | Converse | TIME Magazine 
wagamama | 
Comic Relief | KFC | Netflix | Vodafone | Holiday Inn...