Last year Rob Clarke and I were asked by the lovely folks at SomeOne to help them craft a new crest for Premier League football team, 
Norwich City FC. 
It was a dream project to be a part of, so thanks to the team for having me on board. 
Creative Director: Richard Rhodes
Account Director: Beth Baines
Images below courtesy of SomeOne and Norwich City FC.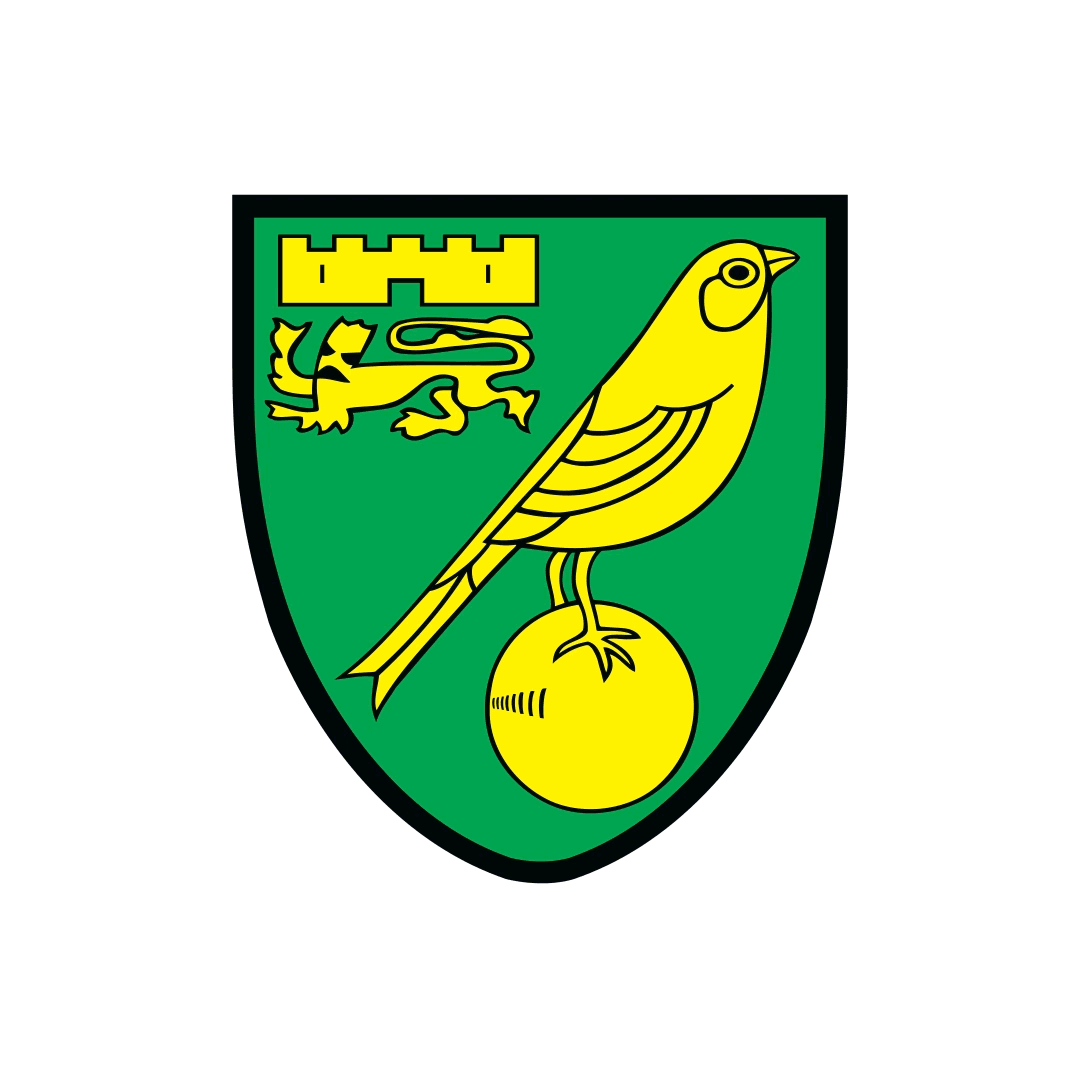 Thanks a lot for taking a look.