Illustration & Lettering: Tobias Hall
Executive Creative Director: Billy Faithfull
Creative Directors: Andy Lee and Jonny Porthouse
Creatives: Freya Harrison and Gina Ramsden
Designers: Craig Townsend, Lee Burns
Animators: Tomek Drozdowski, Patrick Gibson, Mark Allred, Abbi Chard
Project Manager: Ross Frame
Photographer / Motion capture: Vincent Dixon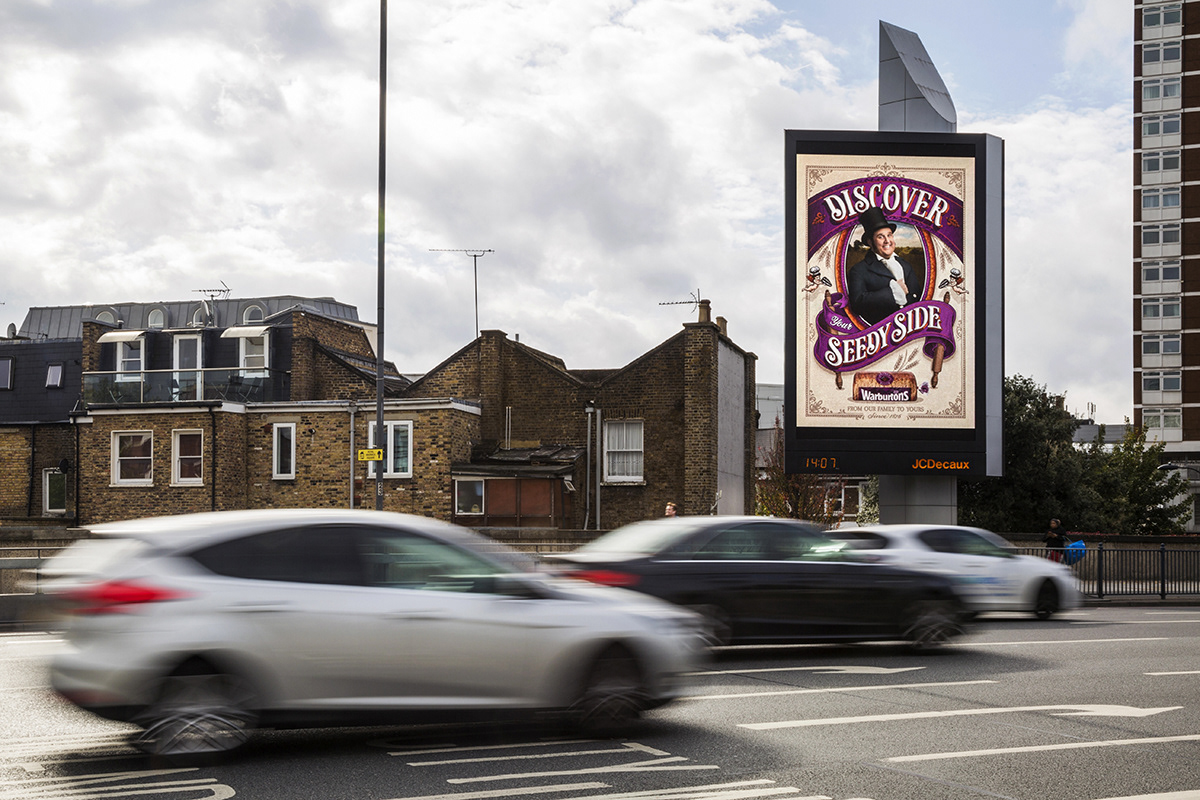 My role with regards to the TV advert was to create the opening title, as well as a piece of lettering which would go inside a seed case. I created a few options for the opening title, some of which i've shown below...
Make sure you watch the advert - it's great!
​​​​​​​

Thanks a lot for taking the time to have a look!