-    M  O  U  N  T    G  A  Y    O  R  I  G  I  N    O  F    C  R  A  F  T    -
I was asked by Mount Gay to come up with a new logo for the Origin of Craft initiative, whereby they invite local Bajan people to discover the craftsmanship behind the world's oldest rum. Hope you like it.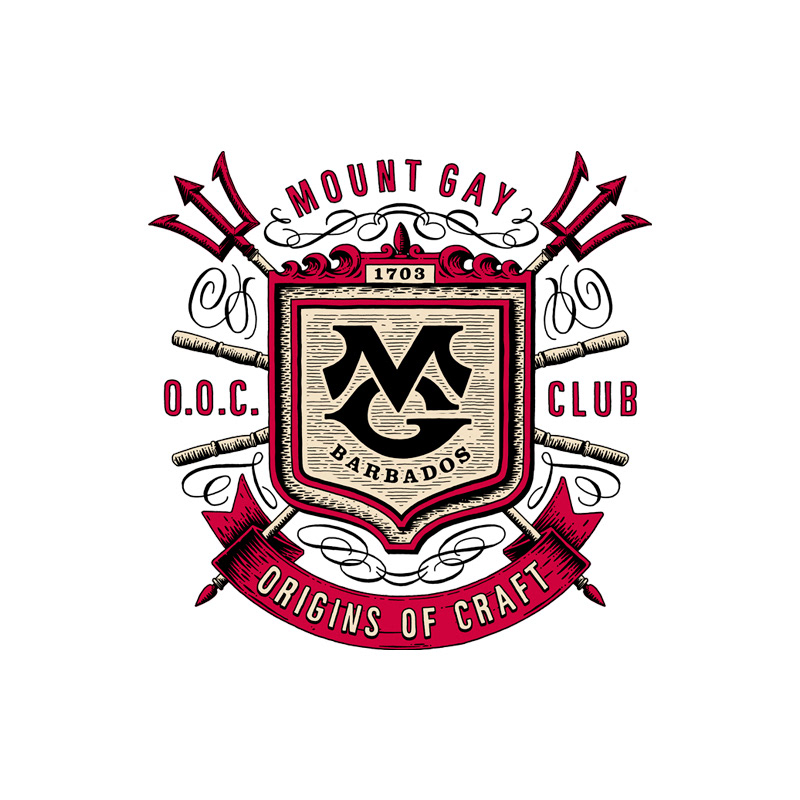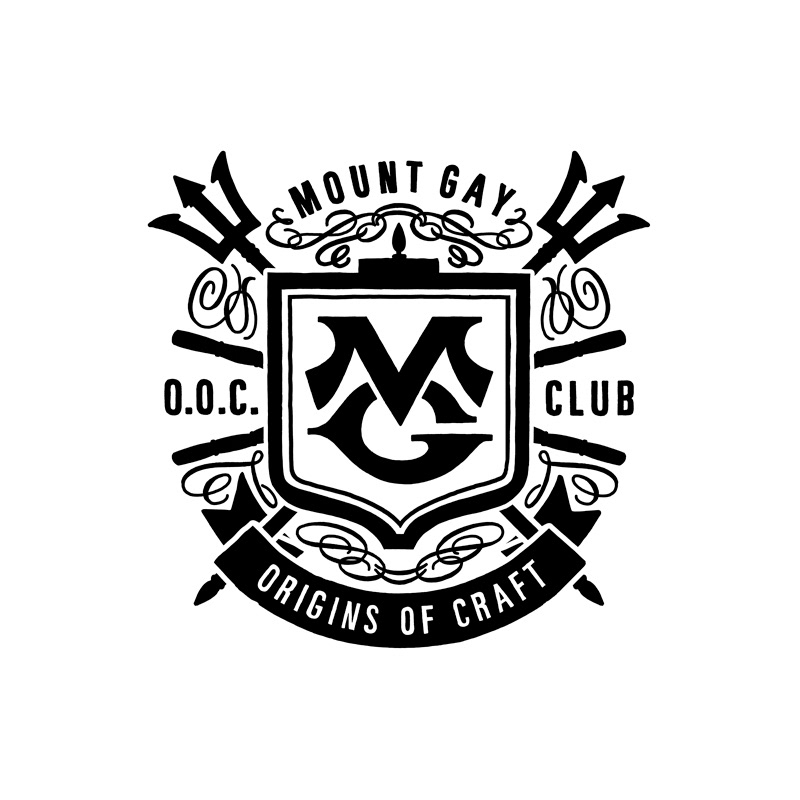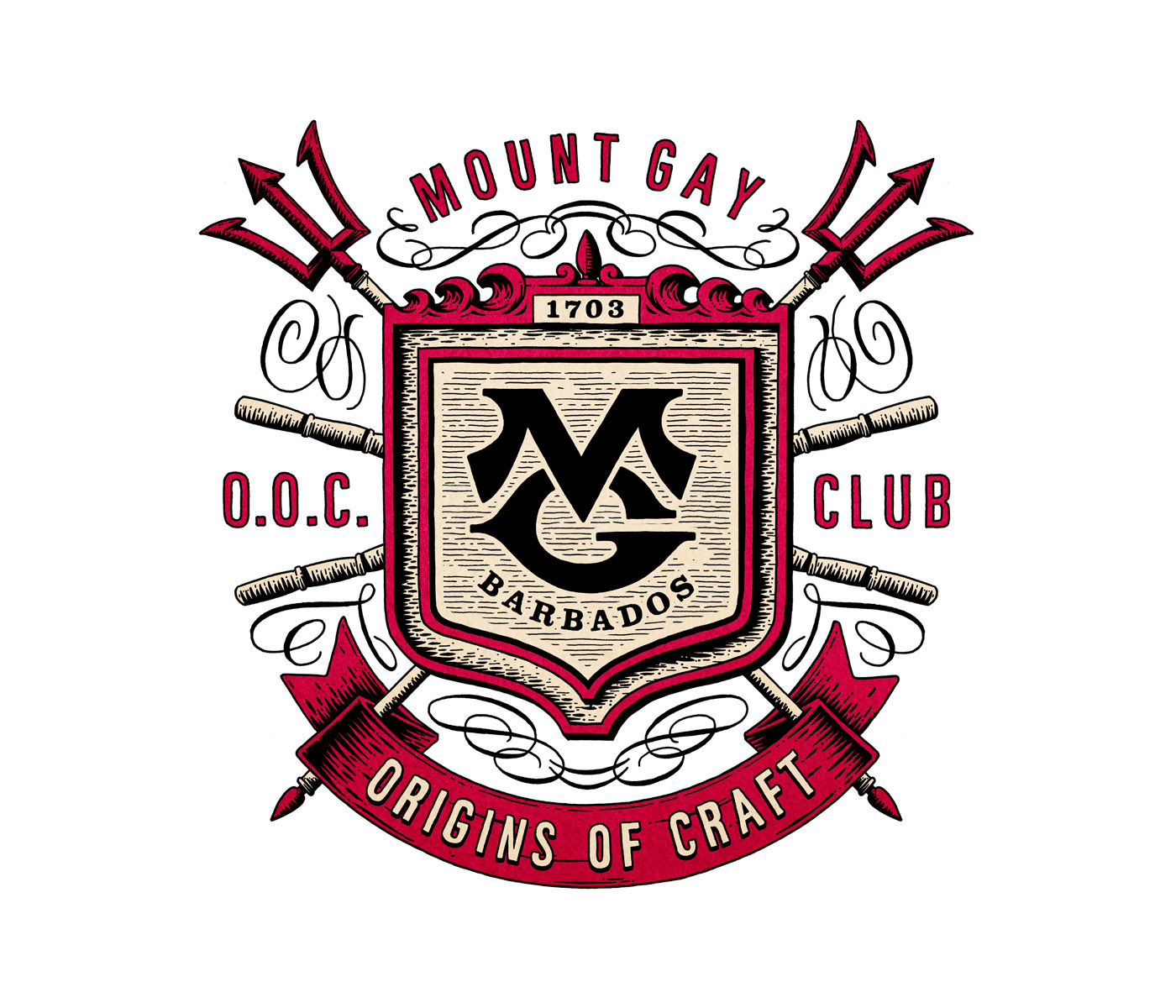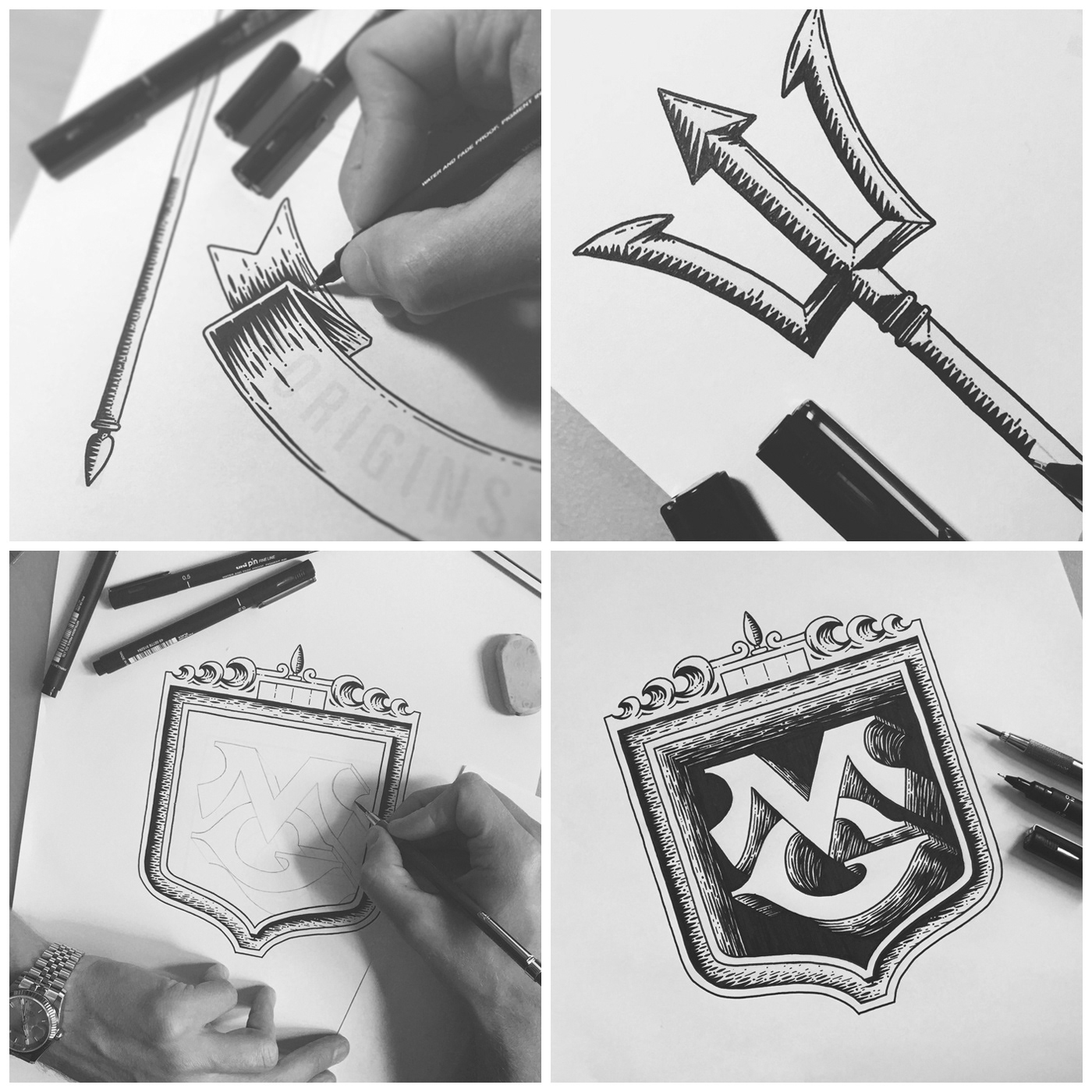 Thanks a lot for taking a look!